Daza wrote:
Very good laced birds
Are these from Brahmas?
It is very hard to get this clean white feather, with no smutty spots on the white.
Can you give us some advice on how you got these?
Daza
Yes Daza, I used Wyandotte SLW in fact. SLW on partridge cochin, if you look at the Cockerel, he is still quite Dottie cock looking, though the wyandotte coming from cochin heritage, they can be similar. There was a lot of smuttiness (Mossiness in Dottie parlance) in the first lot, but they all had dotty combs, but carrying single comb. Mating the best F1's gave me a few single combed birds and cleaned up the feather a lot. (though some of the mossiness returned after the first moult) But as you can see, with selective further breeding they clean up quite well. They still throw a few horse shoe laced chested birds, and poultry murphy's law has applied, in that the cleanest marked birds have been the worst leg feathered birds.
My way forward regarding the dotty cock bird has been. I had a single combed GLW hen, so put a partridge cock with her. He is looking more cochin like. So I will be putting him with some of the best silvers to get a nice split silver cockerel of a similar phenotype. (Hopefully)
Here he is, still a bit young.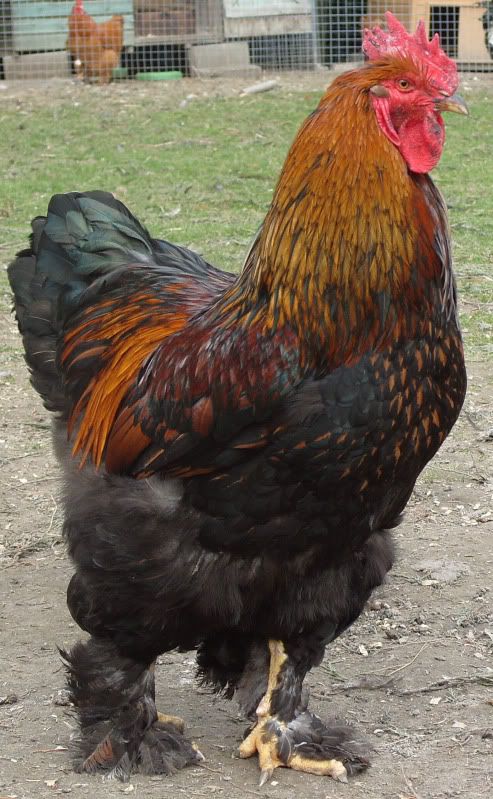 And see the dotty tail on the pullet! (English Dotty, rather than European cushion tail)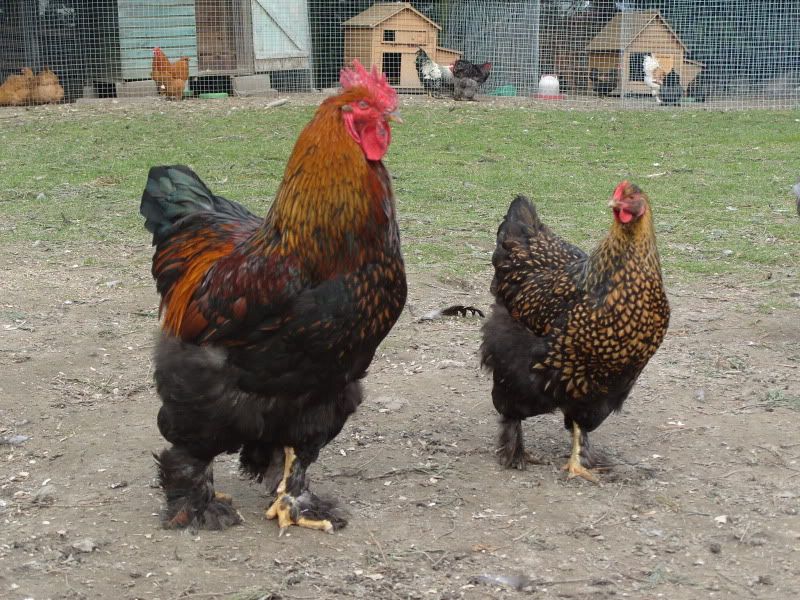 Oh! and this is an offspring of this project! A silver partridge Cochin. (When will it stop??
)What do you think of my bed sheet on a box photo studio?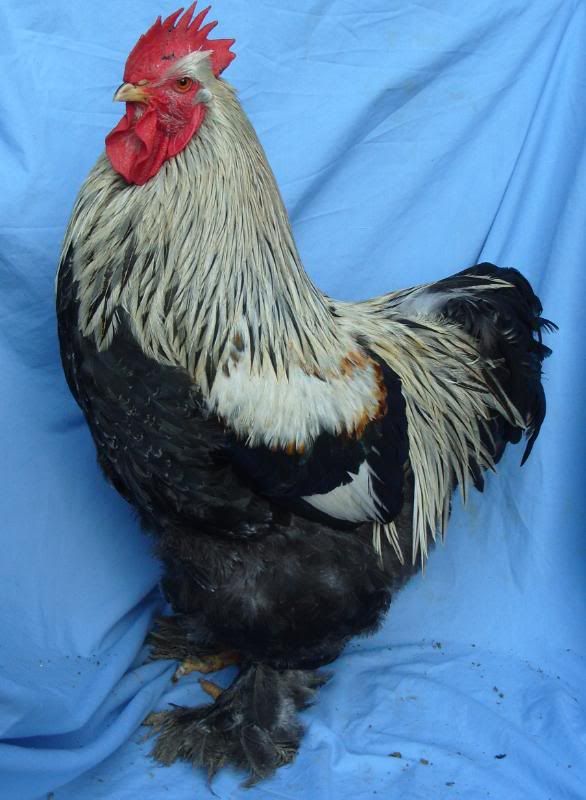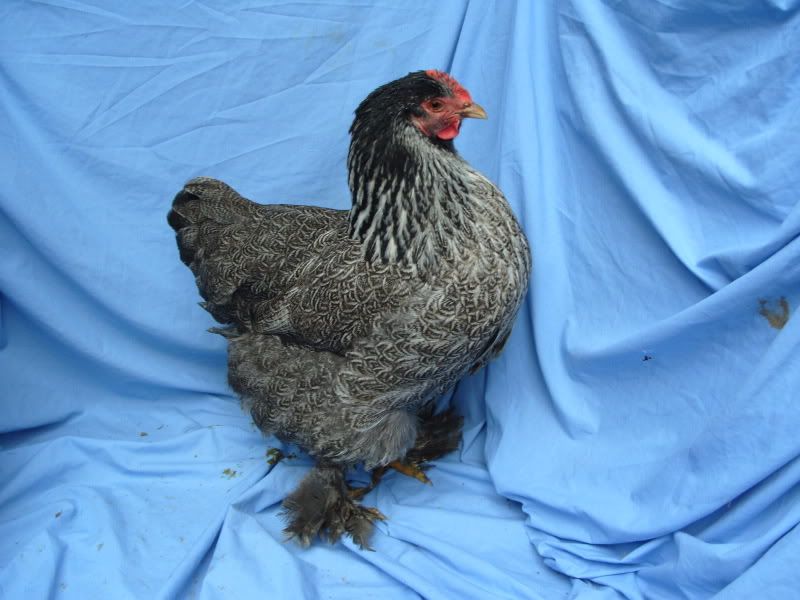 _________________
http://www.coachhousecochins.com
Make your words soft and sweet, as one day you might have to eat them!