ruff wrote:
cold wet and drizzling here. were some lovely brisk sunny days last week.

tim i did not know you hatched under hens.

that white laced gold looks great. where did you get the dominant white from?
Jilly potter down in Kent (Best legbar breeder in the country) wanted that silver laced brahma type cockerel I hatched so we swapped! You can see he is of wyandotte phenotype though! Just need some pullets this year so I can put the gold laced boy with them, to get a more cochin type white laced red cockerel.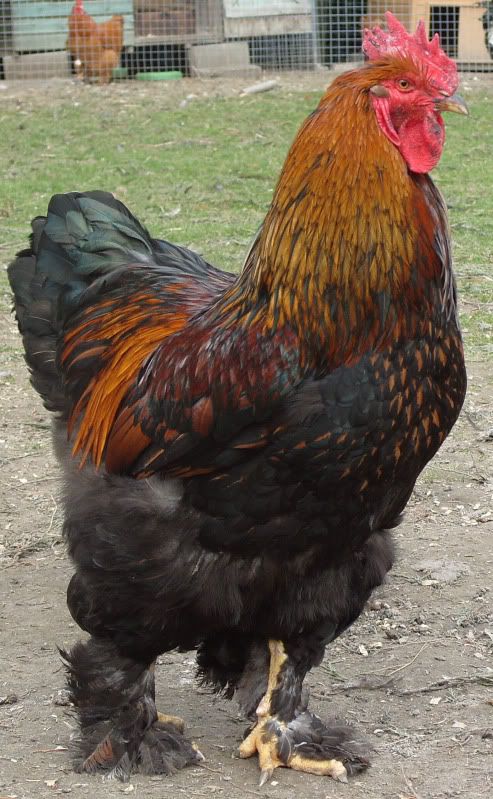 I don't normally hatch under hens, and it hasn't been something I've tried for, they just keep going broody. These wyandotte X cochins are just broody machines. And the mottles are just as bad. I'll put some barred picks up when I have cleaned their hut out.
Have a look at just my hatchery! No broodies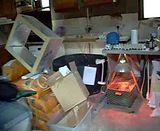 _________________
http://www.coachhousecochins.com
Make your words soft and sweet, as one day you might have to eat them!