Some of the youngsters running amok in my backyard:
Hatched from eggs from Micki and are about 16 weeks old.
Silver laced pullet, have three of these.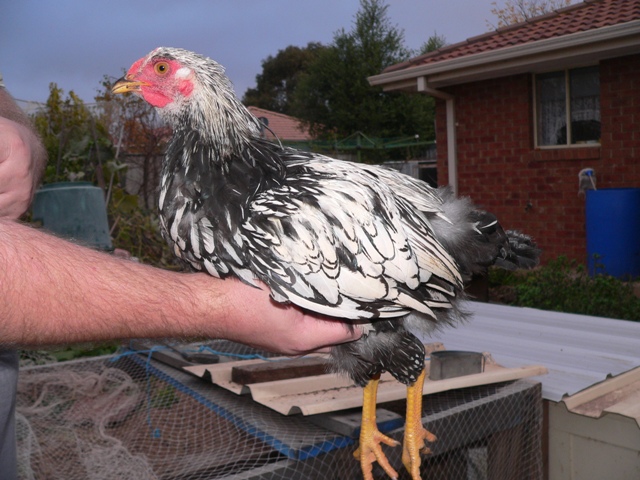 Silver laced cockerel, have about 10 of these (Bugger!!)
Gold laced cockerel, only GLW to hatch.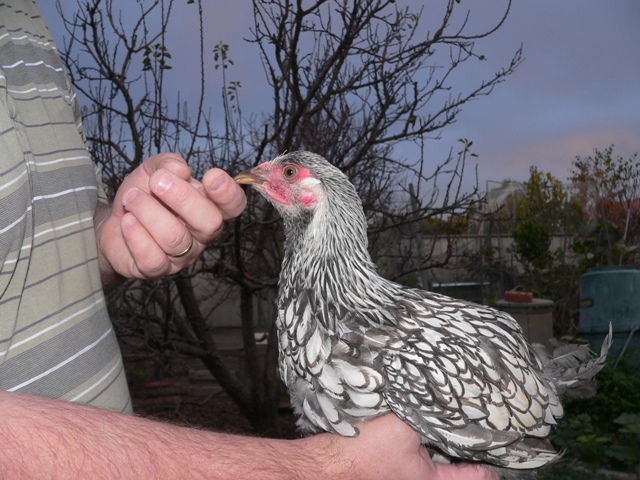 Blue laced silver pullet, have two of these.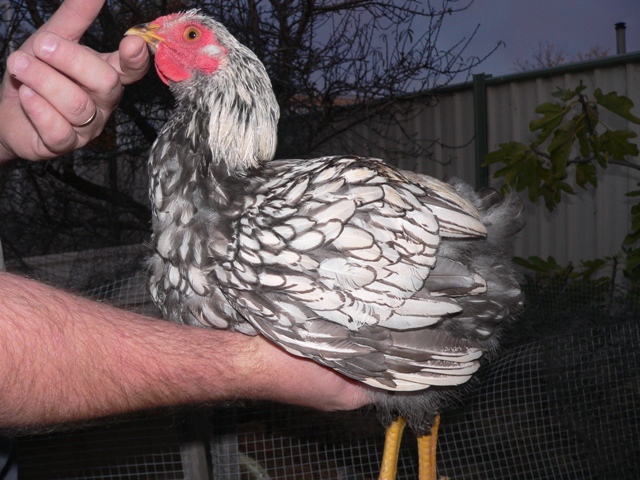 Blue laced silver cockerel, have 3 of these.
Looking a bit ratty at the moment after a moult but some keepers I hope. Will grow them out for another 6-8 weeks before making any decisions. All have nice yellow legs.
Two of the silver laced cockerels have straight combs so they'll go in the pot in a month or so.
Ron