Dan1971 wrote:
Thanks for posting the pic of the Muff Stag - Its the first time ive seen one close up. And do you have any more pics of the minatures that have something to give us an idea of their size?
Will take some more pictures tomorrow and post them up, thanks for the kind words folks...here's a few more from the gallery to keep you going..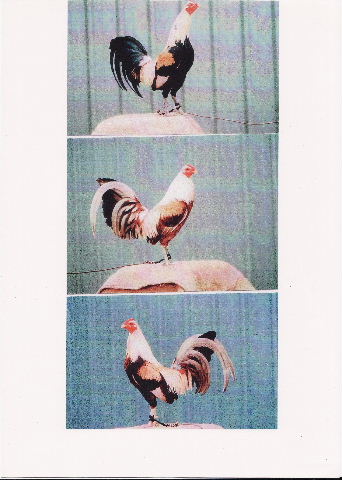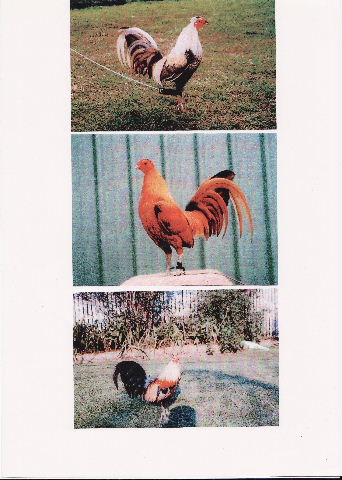 These miniatures above are from the 1990's
last is a print from 1902 in Proud's book "the game fowl" printed in England, note the fowls pictured in the print..