Most of my pictures are still on my external hard drive, but I will try to put something together to help. May not be the best quality birds, but will give people an idea.
The male barnevelders look very different to the females.
Male double laced standard colour.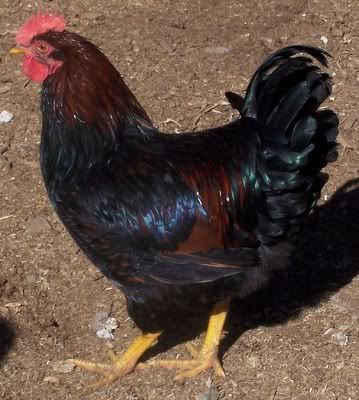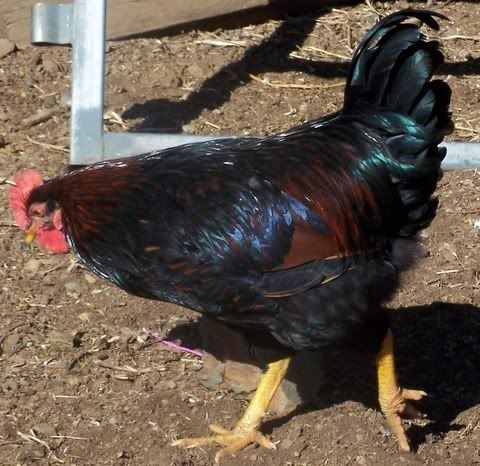 A young blue cockerel in the developtment of the blue double laced.
A double laced standard pullet. (sorry couldn`t find the picture of the one with better lacing these two girls will have to do)
A blue pullet in the development of the blue double laced.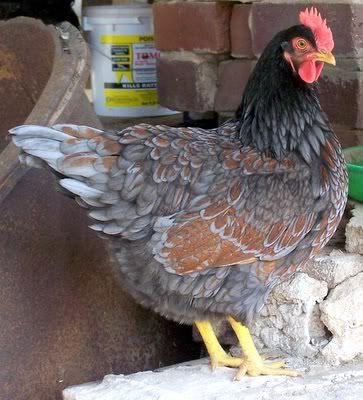 Hen lacing up close.
Poor lacing with no definition and lots of peppering.
Better lacing, ground colour quite sun bleached.
Rooster and hen together, not the best light but you sort of get the idea.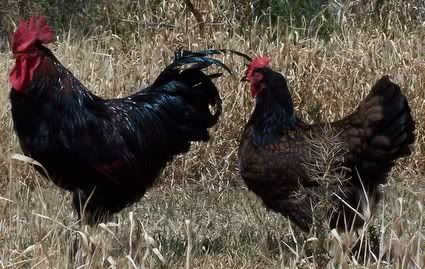 I hope lots of people contribute to this, it will be a very good thread then.