Daniel, I think this is a great idea and I wish someone had done it when I was starting out! So many mistakes could have been prevented.
You all know that I have Barnevelders. I try to breed to standard, but my birds are in no way perfect. These are some example that I have of my Barnevelder's legs, eyes and beaks.
The Standard states " Beak yellow with dark point (in the Silver, horn). Eyes orange. Comb, face wattles and ear-lobes red. Legs and feet yellow."
I get a bit of a variation in beak colour with some all yellow. I try to be brutal with the leg colour and not compromise to much and I am very lucky to have blues with very good leg colour. The eye colour I have had to work on as there are many yellow and green eyes out there in Barnevelders. I, personally, try to think of a bit more of a red, bay colour rather than orange, but that is just me.
Here are some examples of my birds: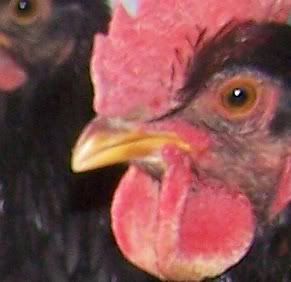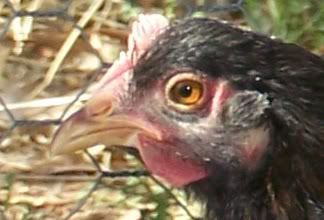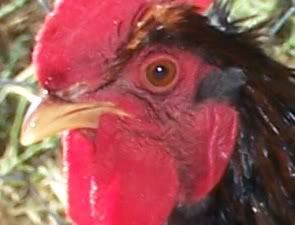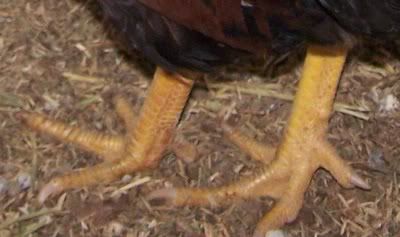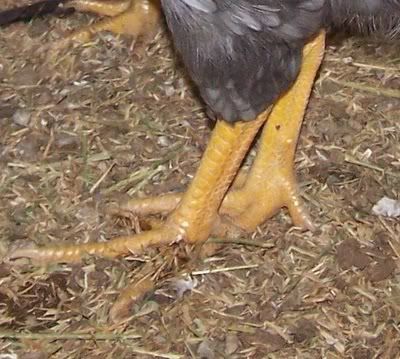 And then when you put it all together: