It feels like it has been soooo long since I have had ducklings, finally I have a couple to show off
It has been a very slow start for the breeding season here, fertility has been (and still is) extremely poor in both the saxony and swedish.
I thought I would start a topic so I have somewhere to put photos of
all
the hatchlings to come (nothing like counting your chickens err ducklings before they hatch
).
We have had a lonely saxony duckling in a brooder on the kitchen bench for the last week.
It has been getting very spoilt (apparantly the kids have been having duckling withdrawals aswell as me!!! Hubby too has even been spotted several times giving it a cuddle or a bath 8) ).
It is very happy with the 3 new arrivals (2 saxony and 1 silver swedish) which hatched yesterday although a little unsure initially.
Swedish duckling I think this one will be silver when grown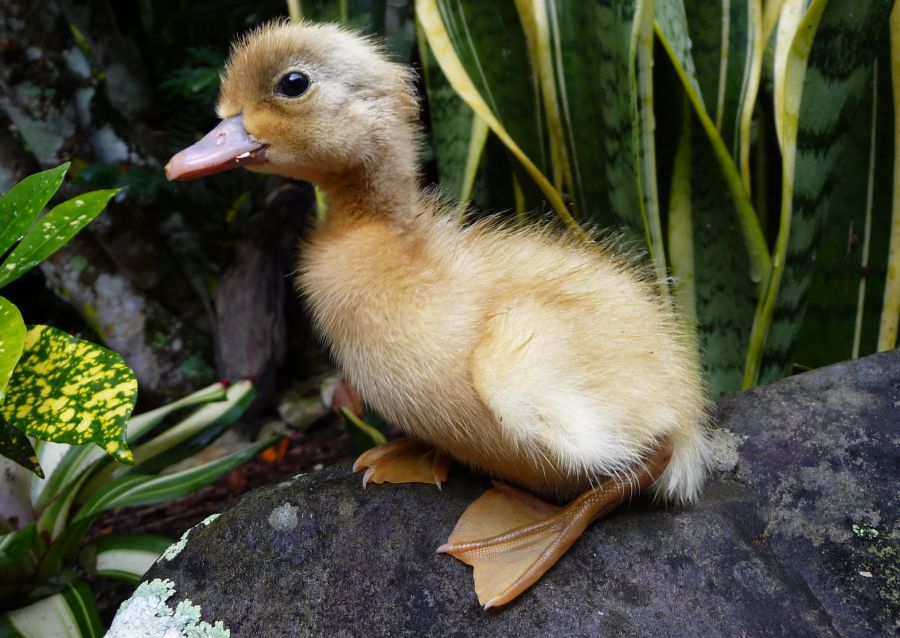 Same as above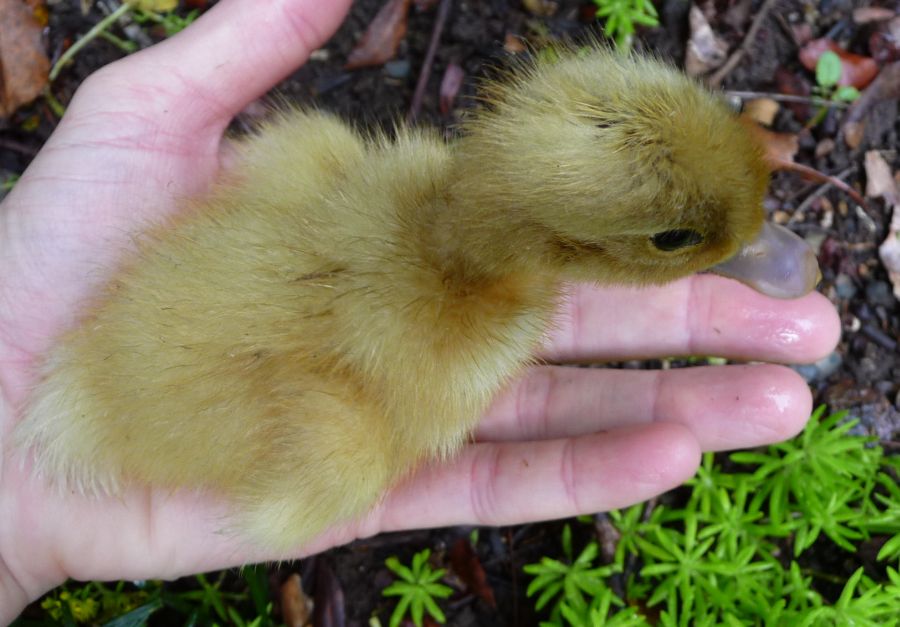 Same silver Swedish at front, Saxony behind
My daughters dolls house worked well for their photo shoot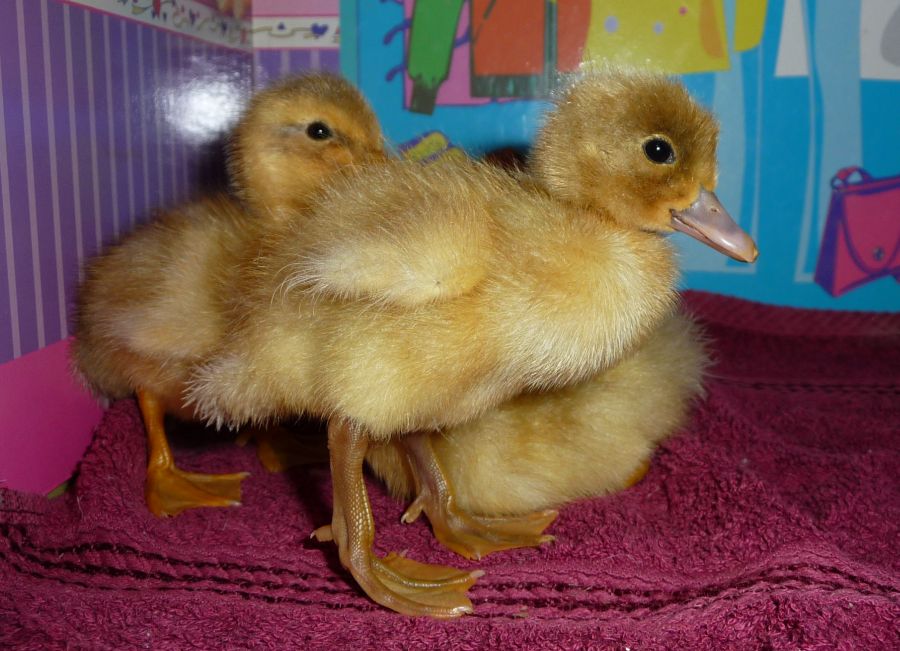 Saxony on left and right, silver Swedish in centre