I'm of the opinion that there's little new in poultry keeping and most of the useful information is already out there. One book that I go back to regularly is Pictorial Poultry Keeping by Pearson (1955). The photos in this book are fantastic and instructive.
The first edn has a few extra pics and pages -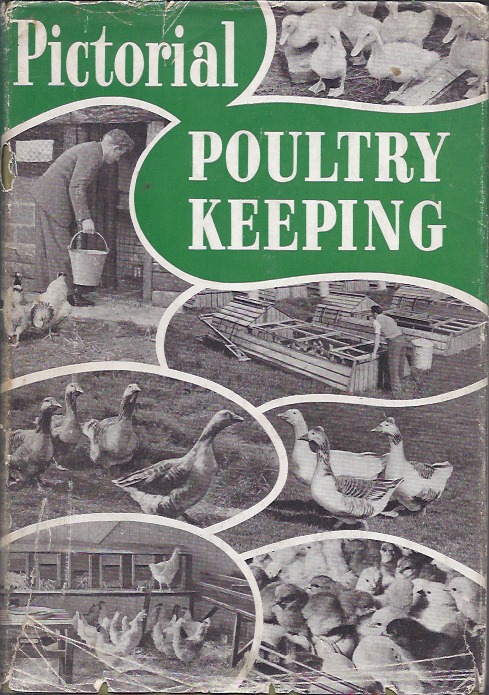 A 2nd end was published in 1962 and has a different dust wrapper -
This is a common and cheap book in 2nd hand bookshops (esp. online in the UK) and will greatly benefit newcomers.