well i have been working on my photographic skills with the different lenses: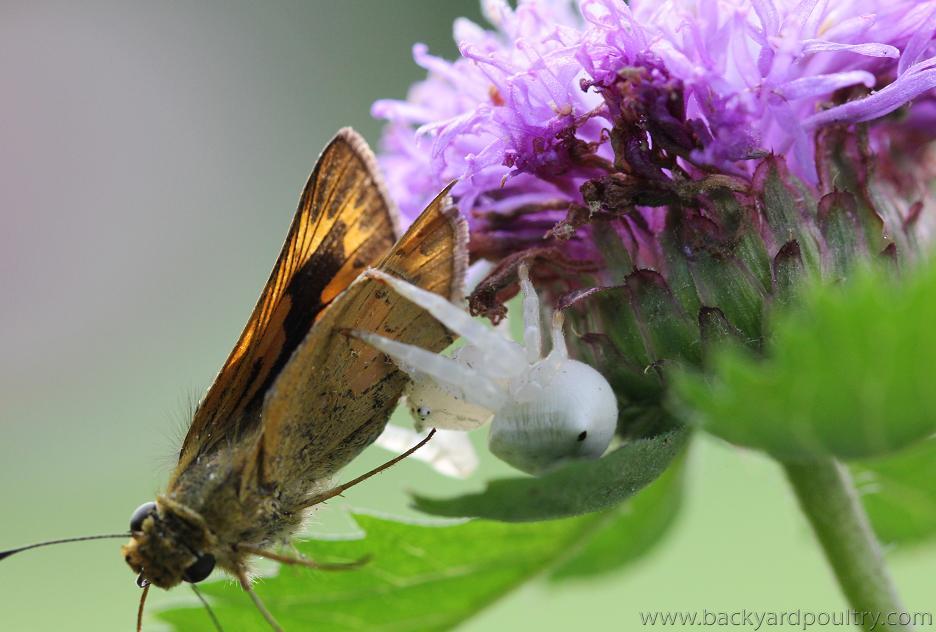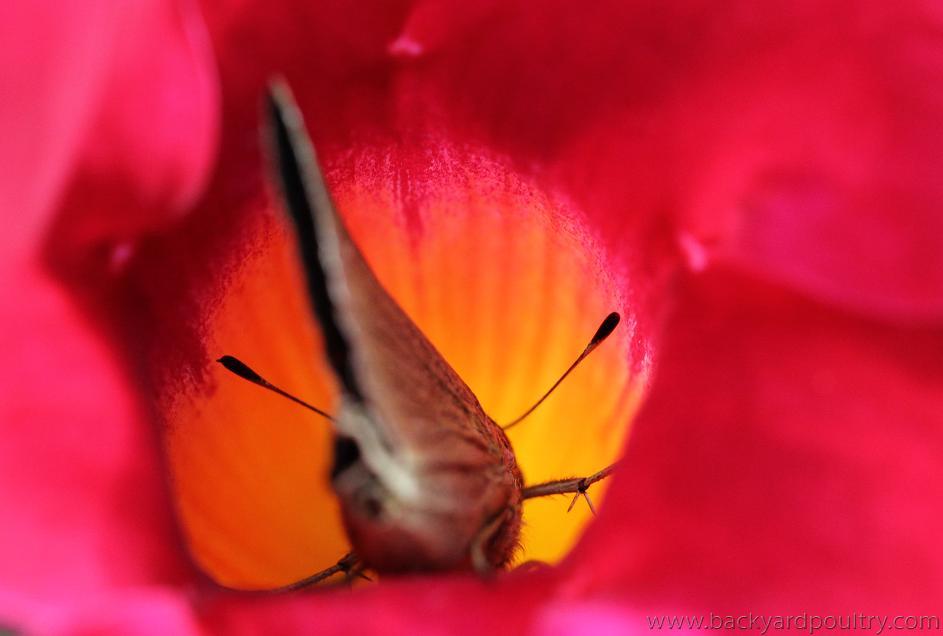 and these all become ho hum to what i got today!!! my chooks were looking up into the large fig (rubber) tree and i was struggling to see what they could see.i was looking for a snake to be honest. i then spotted a bird i had never seen before but knew existed in the area....a wompoo pigeon!!!
the only reason i was at the house was because the landlord had given me the shits by driving up and down the driveway at unhealthy speed and through the middle of the yard and only for the grace of god had a lavender partridge pekin hen manage flutter from under his truck to safety. so i was not happy and mr ruff was working down in the landlords shed fixing our rideon mower. i was tempted to take him a beer but was too angry and thought it best not to meet up with the landlord but count the months down to christmas when i plan to be anywhere but here.
anyhow i saw this bird. well i raced to the house, lucky the telephoto lens was on tha camera and it was all on the tripod (aimed at the bird bath). i grabed it all, got tangled in the gate with the tripod going down the stairs, swearing i untangled it and started to practise my calming exercises while i put into practise skills i had been practising on the brown pigeons over the last few days. i know i did not have enough time to play with the manual functions and luckily checked my settings to see, they were all out anyhow and the first 3 photos were way over exposed. i settled down and got 3 lovely photos one of which is this:
i am in 7th heaven. it is like a drug, what do i need to get my next big hit?? i will tell you.....for days there has been a flock of small pigeons in the landlords garden that are very rare, small and colourful. i have not been able to see them properly but have been struggling to get a photo of them. i think they are rose-crowned fruit-dove.