spring has sprung and all sorts of things are happening in the garden. i had fun yesterday trying to improve my deth of field. the first 200 odd photos i stuffed up completely trying to use the maximum aperture F number and this fly was just too good not to go out and have another go:
this unknown insect started me off asi could not see it very well. in this case my F number was too high i think and i did not feel like having another go:
this lady bird was interesting but could have been sharper, especially around the mouth: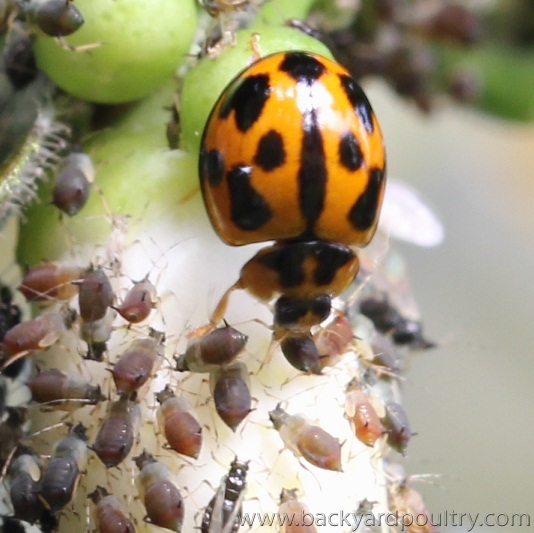 today i plan to do some work around the house and chooks.