OK..So here they are. Sorry for the quality of the photos. My daughter was on the phone..and I didnt want to disturb her to help with the photos. They are only about 9 weeks old now - so may still be too early to tell for sure. I can get better photos if needed.
First- I think this is a pullet
This is the one I think is a cockerel.
And this is the one I am not sure about. I am thinking most likely a cockerel - as it has the wattles growing- but its crest is more like the one I think is female.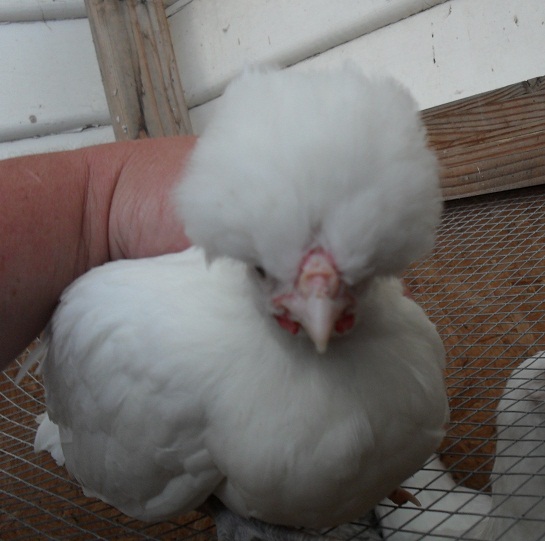 Any help would be greatly appreciated.
_________________
Taylorducks
Breeder of Indian Runners