9wk photos
Again more changes, I Aurra is back to a maybe, Asajj is looking boyish, and Riyo is looking girlish
Finally managed to get some legbands big enough, and they are now colour coded! I have decided that I definately don't like putting leg bands on... my poor babies were so upset!
Asajj, getting a lot of reddish ginger across back now.
Aurra, is probably half wookie with the amount of fuzz he has. Still leaning towards cockerel, but not as sure as I was.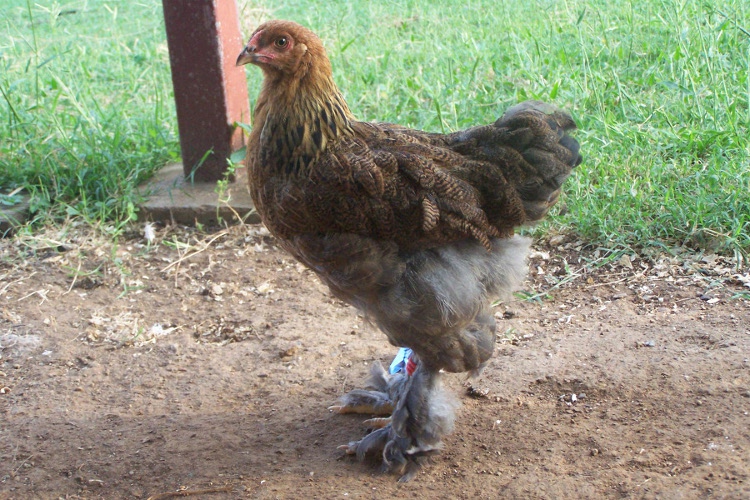 Padme, no feather change, same as she always is. I am clueless. She has a very honky voice!
Riyo - I am thinking girl, because her new feathers are a lovely brown with big girl markings.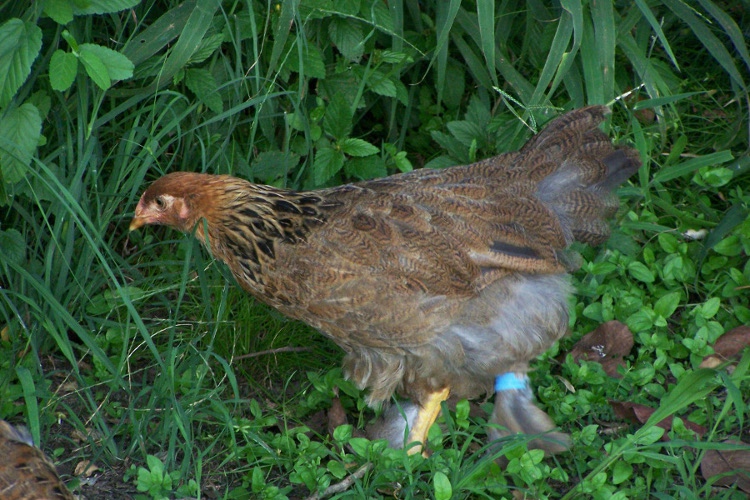 Still adorable, getting pretty big! when they stand upright they are the size of my australorp, but they are still shorter when it comes to shoulder height - Riyo is the smallest, and Padme is still the heaviest, Aurra has lovely long legs and the fiercest scowl
Asajj is still the cutest.