we were bought at Euroa in December, but she dosen't know what we are!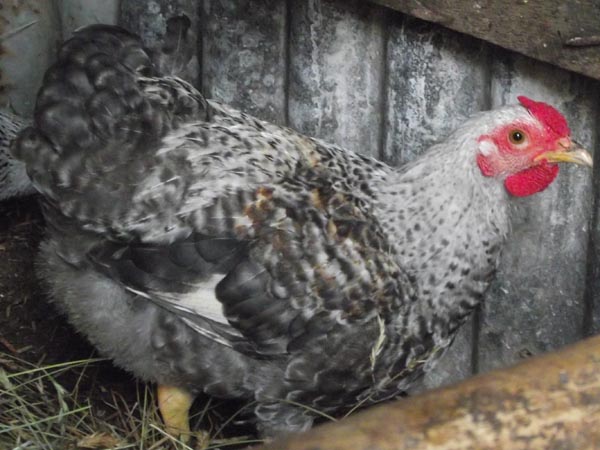 Im one of two cockrels, Im just starting to crow but Im not very good at it yet!
Im one of three girls, here is another one of me:
can anyone help us with our identity crisis?
thanks!