Hi all,
I have hatched these from some fertile eggs, Anconas, Silver Sussex and Plymouth Rocks. They are 10 weeks old at the moment. I know the sex of the Anconas but am unsure about the Plymouth Rocks or the Silver Sussex.
What do you think they are - girls or boys?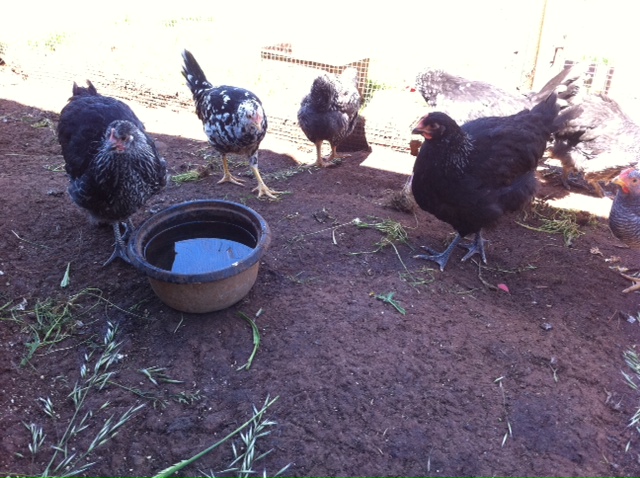 _________________
At home in the country with my Indian Runners, Plymouth Rocks, Silver and Buff Sussex.