another batch of chicks hatched, these babies are 3 weeks old and are showing more male/female characteristics than my araucanas, i can pick the definate hens and roos its just the in betweens that have me stumped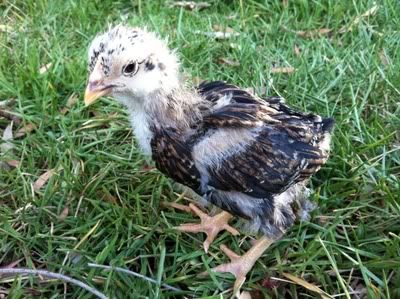 Chic 1 - hen?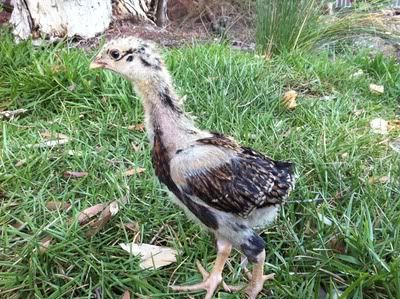 Chic 2 - Rooster.....already strutting his stuff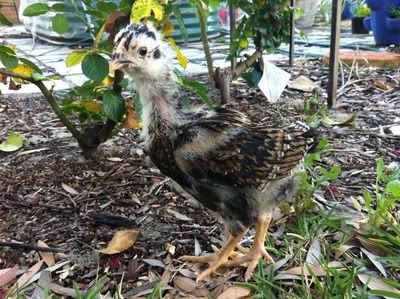 Chic 3 - hen?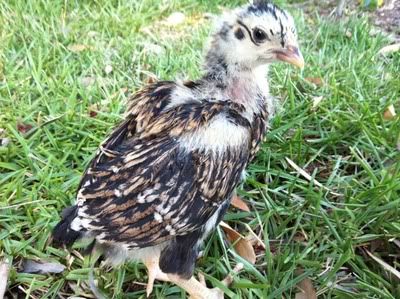 Chic 4 - another hen?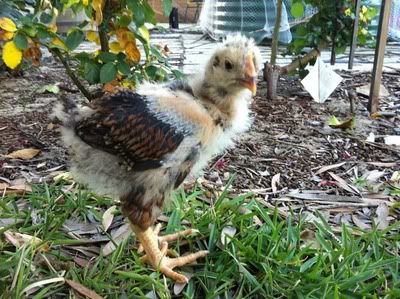 Chic 5 - Rooster going by his legs and early comb development?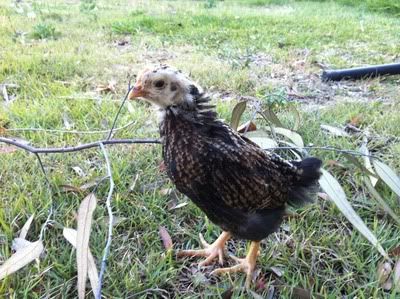 Chic 6 - I had this as a hen because of early feather development, but the comb it quite pronounced?? (hard to see in this pic)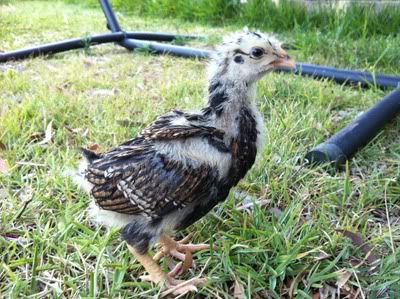 Chic 7 - hen?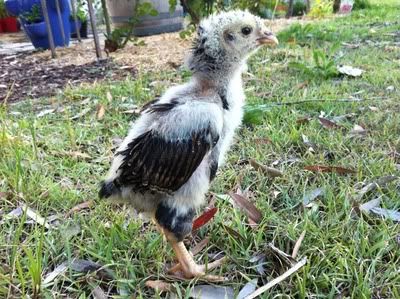 Chic 8 - rooster is my guess here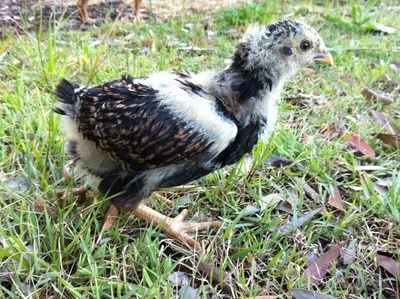 Chic 9 - unsure, early feather development but is it enough for a hen?