An interesting few keets for us.
Can anyone tell us what colour they will turn out to be please?
The one on the left looks like it is already going grey. Its has a real silvery colour through it.
I hope you can see it well enough.
The photo is with what I would call a "normal" wild type keet.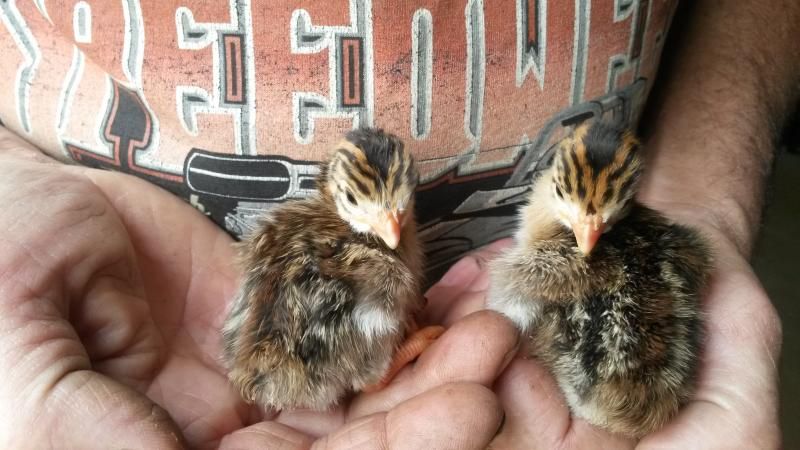 This one is a plain brown colour with no stripes. It looks to be very pied with white flight feathers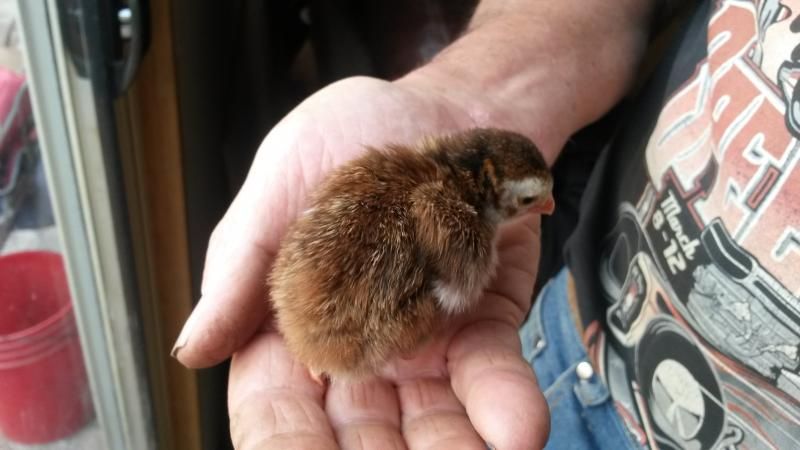 This is the underside of another wild type keet from the top but very light underneath.