Hi ruff;
I have seen a lot of the wonderful photo's that you have taken in the past, fantastic photos that you never give yourself enough credit for.
All these photo's could benefit from a bit of work in photoshop or similar because you had to shoot in less than adequate light conditions. There is so much detail in these photo's that we can't see because it is buried under the dark cast over it.
This is your original photo.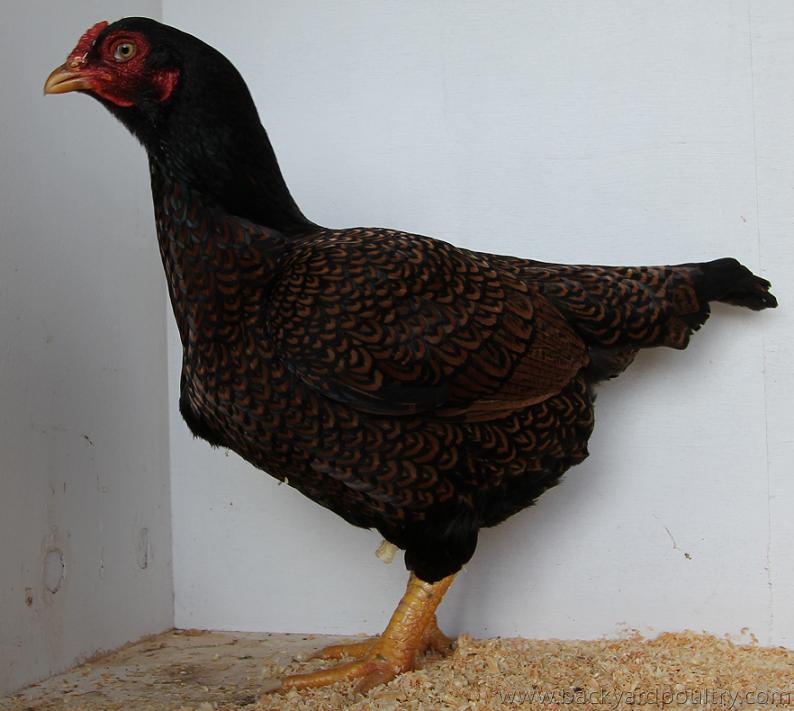 Now my photo program has an "Enhance Image " menu. One of these functions within is called "One Step Photo Fix". You just press this button and the software does what it thinks the photo needs. I used it on the photo above and it lightened it a bit. I pressed it again and it lightened it a bit more. Those two pushes of the button gave me pretty much the same result as your effort, shown below. Which is pretty neat considering I didn't have to think about anything, just push the button and decide whether it was better than it was before or not.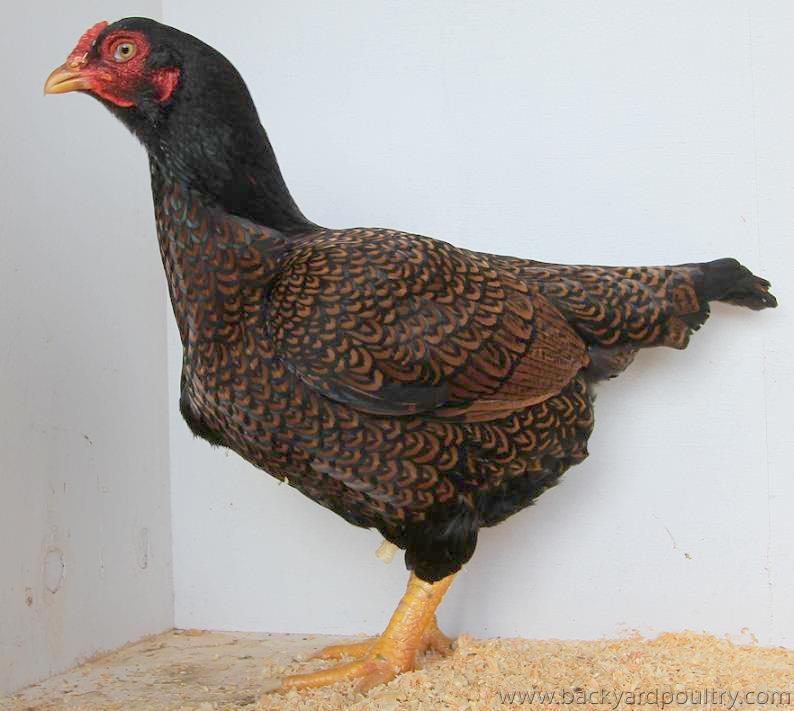 Now I still believed there to be a lot of detail missing, so I pushed that button a third (or maybe fourth) time and got this.
To be honest I think it might have gone a little too far, but we can see a lot more of the lacing.
So with just 3 or 4 clicks of the mouse we have got this far, about 90 per cent of photo's I see on this forum would be greatly improved using this feature.
But very quickly someone like you ruff would find it these discrete steps annoying, i.e what you were really after was something between what 2 clicks produces and what 3 clicks produces and the software won't do it all for you automatically. So you have to do a bit of the work yourself.
But it isn't that daunting at all. Also on the "Enhance Photo" menu is another function called "Smart Photo Fix".
If you use that function you get this screen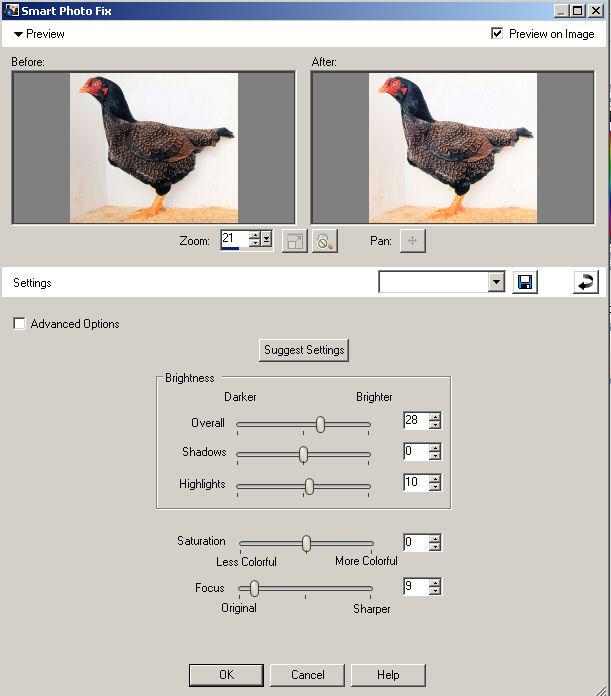 All you do is slide those buttons and see what happens and when you have it exactly as you want, press OK and it is done. You aren't just looking at those little before and after thumbnails you also see it previewed in the main image.
I've used it on the image below, I'm not saying it is more what you would like but if it was you ruff adjusting those little sliders you could get it exactly as you like. Little bit more work than the One Step function but not really any more knowledge needed.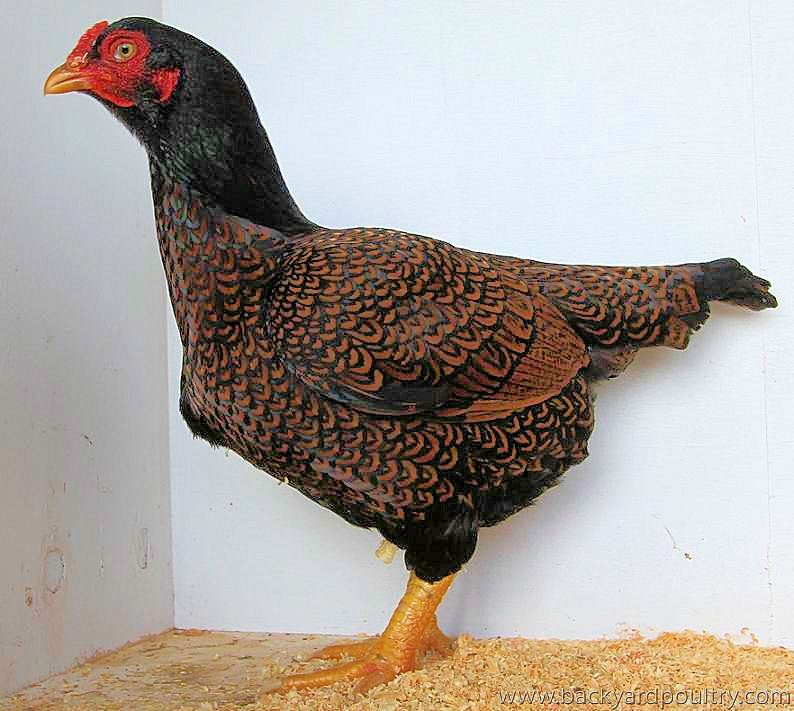 When you look at your images there is a LOT of detail missing. We haven't made it appear by magic, all that information was captured by the camera it just wasn't presented in a way our eyes can see it.
Think of a greyscale image, Black and white photo whatever you want to call it. A digital image might store that info as 255 shades of grey. Starting at zero for dead black all the way up to 255 for white. Now each individual pixel in the image is stored as a number between 0 and 255. And it is shown on your monitor as a very particular shade of grey and even printed as such.
But the human eye can only differentiate about 20 or so shades of grey. So if your image has areas in it where the difference in pixel value is only about 10 or less your eyes will think it is all one uniform color. Take the roosters for example, Most of their body is just one big dark inkspot but there is information there we can't see. Say for example an area on the rooster where all the pixel values are between 230 and 240. Shown on our screens as their true value we can't tell them apart.
But if we display 230 as 140,
231 as 150,
232 as 160 .... 239 as 230 and 240 as 240 then we spread that information out so that our eyes can resolve the differences and all of a sudden there is detail there, like feathers and what not.
With colors it is very similar, a photo with the dark cast over it that poor lighting produces just squashes everything up the dark end so much we can't tell them apart. In these photo's the poor lighting has pushed them all up the dark end so much we can't even tell black from gold.
ruff;
Whilst there is no substitute for good lighting (you know so much more about photography than i can even guess at) learning how to use a photoshop program is well worth it because so often you have no control over the conditions when you are taking the photo. Lots of stuff in these programs you can do without really knowing what you doing, slide a few settings and just look and see if you like what is happening.
My original background in digital images was actually a subject at uni called Scientific Photography. Some of it was about extracting information from an images you get from a Scanning Electron Microscope etc. Whilst not actually photographs the images themselves are stored and manipulated exactly the same as ordinary pictures.