I am wondering how old my chicks need to be before I can tell what sex they are? I have read that Australorps can be vent sexed from day olds but have not been game to try this. How long will it be before I can tell by feathers/comb etc?
I'd also like advice on what colors they are? I think I have one blue and either two blacks or one black and one splash.
For colour I have posted some pics.
This one, I think is going to be black.
And this one, we think is blue?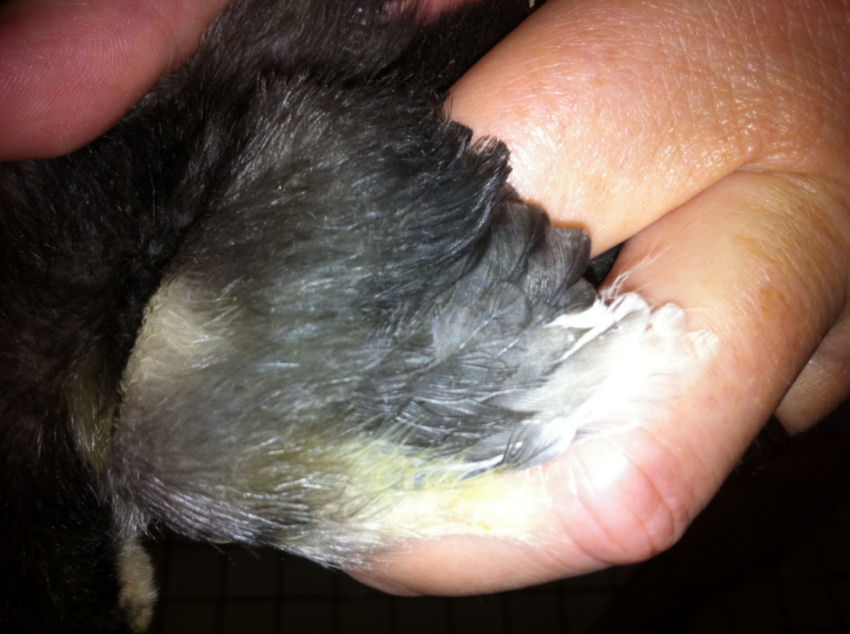 Finally got the third one, and this is the one we think may be splash, due to patches of lighter colouring over the wing. I have no clue, though, really.
Any thoughts would be appreciated.
Thanks!