I found this on eBay and could NOT resist it!
I'm going to frame all of it including the box.....has anyone seen/played it before? Maybe 1930's-40's?
I particularly like the 'setting' cards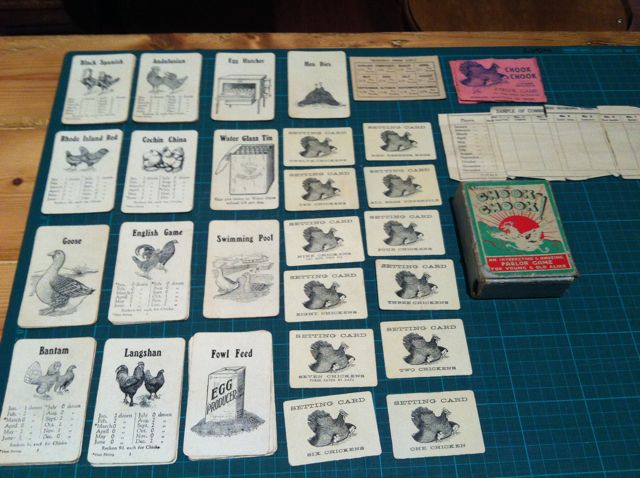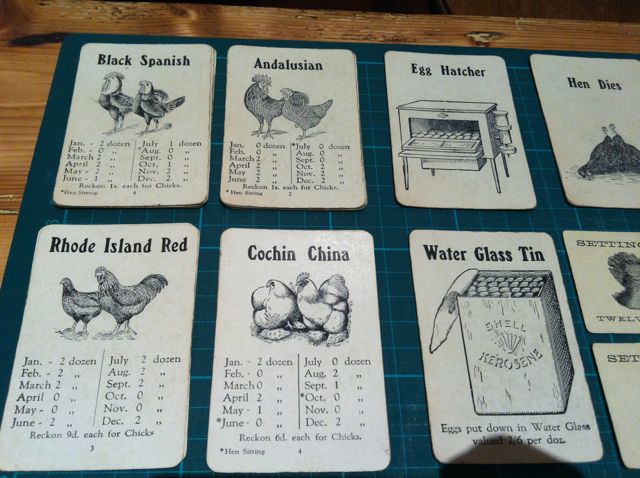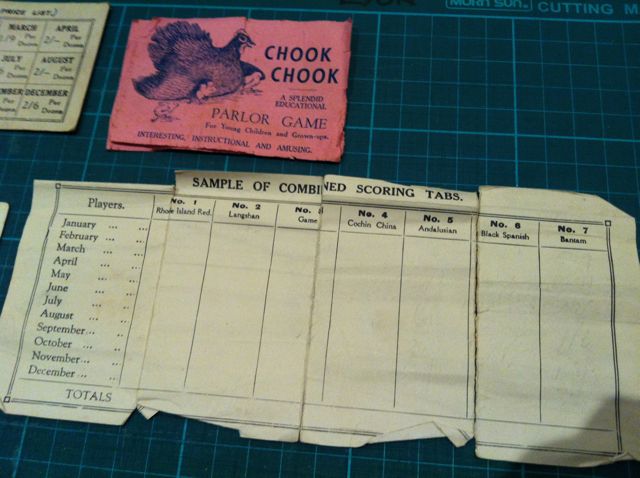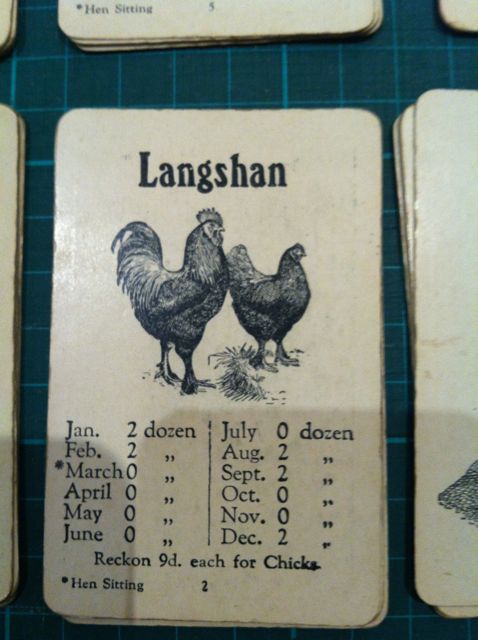 url=http://gallery.backyardpoultry.com/showphoto.php?photo=67006]
[/url]
_________________
Having a break from chooks for a while...
You can read more on my blog here!
www.domestica.com.au