Hi there. My sweet girl Custard has hatched out all five of the eggs she was sitting on, and the chicks are now aged 5 weeks and 4 days (ish!).
Pekin chick 1
Pekin chick 2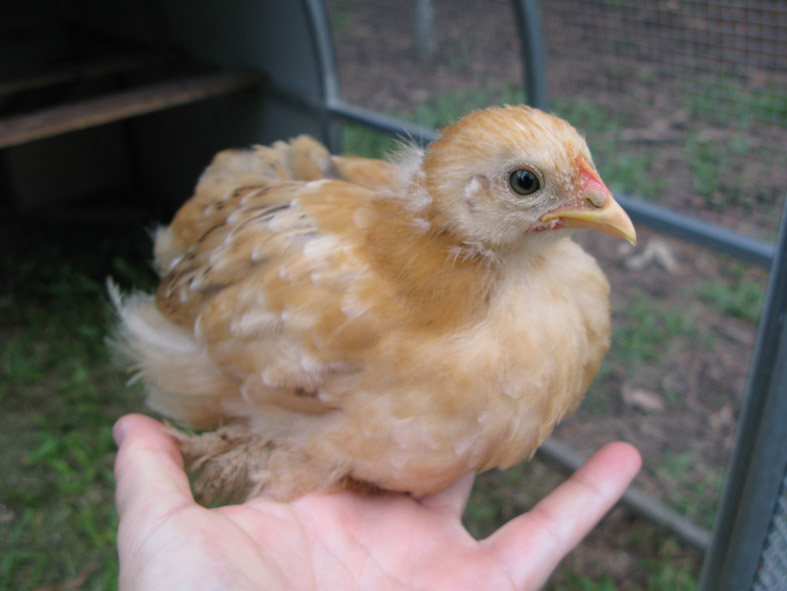 Pekin chick 3
Pekin x OEG chick 1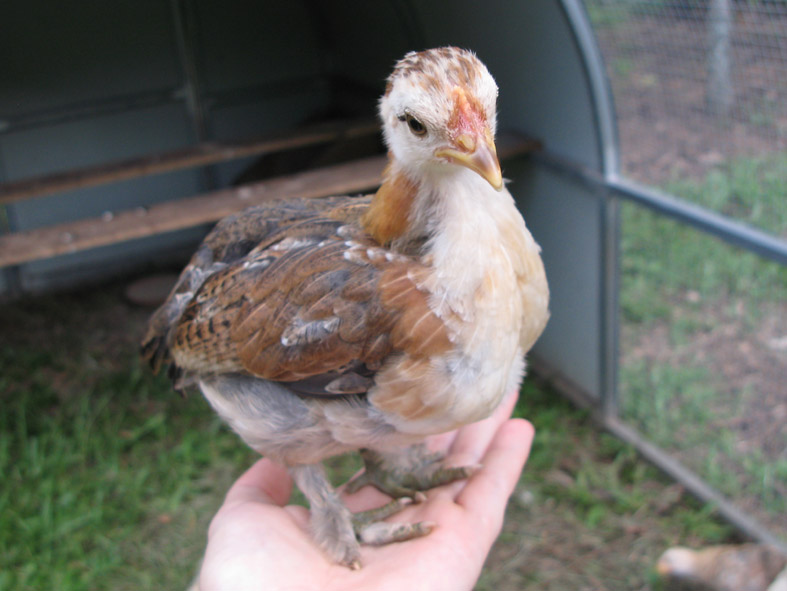 Pekin x OEG chick 2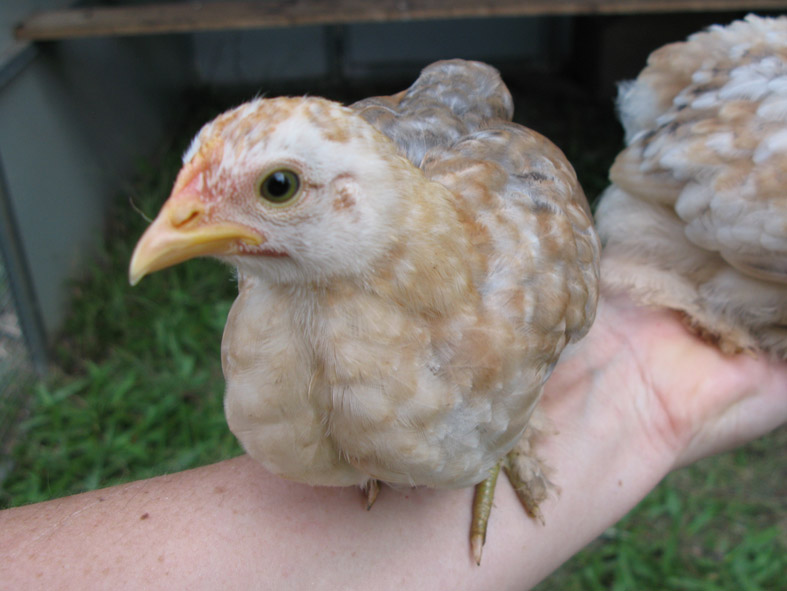 The last batch of Pekins I hatched out - you could really tell all the boys for sure from about 4 weeks because they had massive red combs and wattles compared to the girls. All 5 of these chicks are the same in terms of their comb development, and there's been no play-fighting at all... is it possible they might all be girls? I'd be so happy if they were - I had 5 boys in the last batch and it was so hard to find homes for them all!
I haven't had a Pekin x OEG cross before, so I'm not sure how they develop. But the combs on these two still seem pretty small.
Would love to know what you all think!